Back
RDV Cruise in Company 1. Leg 3
Cruise in Company 1
Baie Cameau - Quebec City
15th Jul 2017 - 21st Jul 2017
RDV 2017. Cruise in Company 1. Leg 3. Join Tall Ship Blue Clipper for the final leg of the Cruise in Company to Quebec City. A spectacular festival awaits you in Quebec to celebrate the 150th anniversary of the Canadian Confederation. During this 6 day cruise from Baie Cameau, enjoy the spectacular scenery of the St Lawrence River, visit isolated bays for anchorages as the sun sets and wake early to watch the sun rise over the gulf of St Lawrence. Take the helm, help hoist the sails and learn some new nautical skills. There is so much to see and do on this voyage, you won't be disappointed.
Embarkation:
Saturday 15th Jul 17
Disembarkation:
Friday 21st Jul 17
Days Sailing:
4
Days in Port:
3
Vessel:
Blue Clipper
Price
Under 25's:
£500.00
Adult:
Twin en-suite Cabin
£600.00
Luxury Suite
£1170.00
Enquire
Book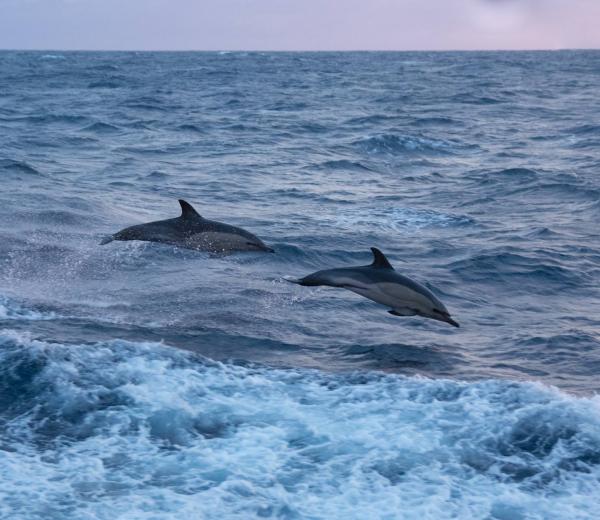 Embarkation:
Saturday 15th July 2017 2pm.
Disembarkation:
Friday 21st July 2017 10am.
What is included in the price?
· All meals and accommodation when sailing. Meals are cooked by our on board cook.
· Breakfast and accommodation when in port
· Sailing instruction and supervision by 6 experienced crew
· Third party liability insurance cover
What is not included?
· Travel to and from the boat
· Personal Travel insurance
· Lunch and Dinner whilst the boat is in port
· Optional sightseeing and cultural tours in port
· Maybe Sailing trainee crew kit
· VISA fees
· Hire of waterproofs