Back
Race 4
Boston - Charlottetown, Canada
21st Jun 2017 - 2nd Jul 2017
Join the boat in Boston, on the 21st June, when you will have a day to explore the city and enjoy the Tall Ships Festival before we race to Canada. You will then have a couple of days ashore to sample the hospitality, maritime heritage and culture of a Canadian host port before leaving the boat.
Embarkation:
Wednesday 21st Jun 17
Disembarkation:
Sunday 2nd Jul 17
Days Sailing:
8
Days in Port:
3
Vessel:
Blue Clipper
Price
Under 25's:
£800.00
Adult:
Twin en-suite Cabin
£1100.00
Luxury Suite
£2189.00
Enquire
Book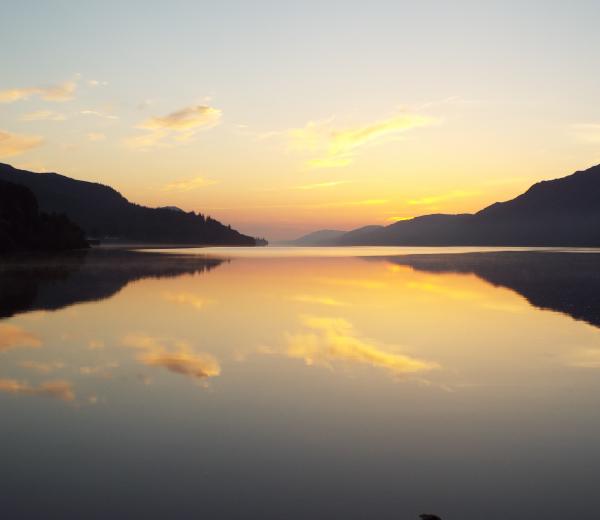 Day to Embark:
Wednesday 21st June 2pm.
Day to Disembark:
Sunday 2nd July 10am
Festival Days:
22
nd
June: Boston
Ships Undocking.
30
th
June Charlottetown
Tall Ships Festival
1
st
July : Charlottetown
Tall Ships Festival
Join Maybe Sailing on board Tall Ship Blue Clipper for the 4
th
race of the Rendez-vous 2017 Tall Ships Regatta. Racing from Boston, the capital city of Massachusetts to Charlottetown, Canada's birthplace.
BOSTON, USA
Boston is the capital city of Massachusetts. Founded in 1630, it's one of the oldest cities in the USA. The key role it played in the American Revolution is highlighted on the Freedom trail, a 2.5 mile walking route of historic sites that tells the story of the nation's founding. Boston has a wealth of maritime history – both past and present.
Important Information
Getting There
Nearest Airport:
Logan International Airport
Currency
US Dollar
VISA Requirements
All non US or Canadian trainees require a C1-D VISA. Please apply early for your VISA as it requires an interview at the US Embassy. Please contact frankie@maybe-sailing.com for a letter of support for your VISA application and for the ships details.
CHARLOTTETOWN, PRICE EDWARD ISLAND, CANADA
Charlottetown is the capital city of Prince Edward Island. The essence of the city is the quality of life. Situated on the beautiful Charlottetown harbour with boardwalks that stretch almost the entire southern exposure of the city. Charlottetown is a clean and safe family community, which also happens to be the centre of activity, amenities, shopping and entertainment in Prince Edward Island. Enjoy a stroll on National Historic Great George Street; sit amongst the trees on Victoria Row or shop till you drop on Queen Street.
Important Information
Getting There
Nearest Airport: Greater Moncton International Airport (163km)
Halifax Stanfield International Airport (298km)
Currency
Canadian Dollar
VISA requirements:
An Electronic Travel Authorization (eTA) if travelling to or through Canada by air. You need to apply online at www.cic.gc.ca/english/visit/eta.asp. An eTA costs C$7 and is valid for five years or until your passport expires, whichever comes first.
What is included in the price?
All meals and accommodation when sailing. Meals are cooked by our on board cook.
Breakfast and accommodation when in port (all trainees under 18 are chaperoned when in port by a crew member or liaison officer. They will be taken to nearby catering establishments when they can acquire reasonably priced food during the port stay. This is usually 2 lunches and 2 main meals).
Sailing instruction and supervision by 6 experienced crew
Third party liability insurance cover
What is not included?
Travel to and from the boat
Personal Travel insurance
Lunch and Dinner whilst the boat is in port
Optional sightseeing and cultural tours in port
Maybe Sailing trainee crew kit
VISA fees
Hire of waterproofs